Adventure-Ready
Built to Outlast.
Uncompromising on Safety.
Your Van, Your Way.
Anytime. Anywhere.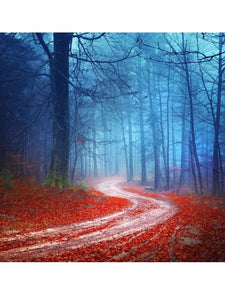 Get Out There
As we discover what's out there, we rediscover what's inside of ourselves. Van Evolve stands for adventure, and all that it can add to our lives. 
Just like you, our customers are backed by the freedom they've created in their own lives.  We back your van with the full force of precision engineering, superior design, honest values, strong bold functionality and the unrelenting safety and dependability of the products we sell. 
—Van Evolve
Be the first to hear
Promotions, new products and sales. Directly to your inbox.